Customer Success Stories
Find out how TenderEyes software solutions have helped other companies and how we could do the same for you.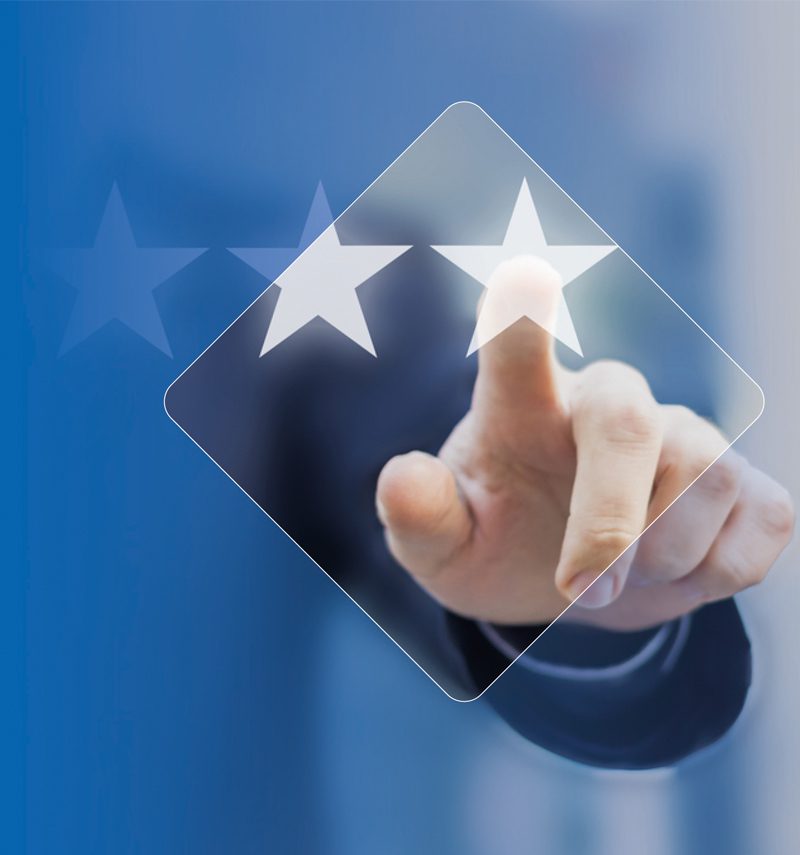 Customer Success Stories
Bidding for high-value public and commercial tenders is a highly pressurised and competitive activity. Having the right business technology to assist with this process is vital to successfully managing the complexities of information, people and tasks involved.
Take a look at some of the challenges our customers have experienced, how these have been resolved with TenderEyes software and the benefits achieved.