Medical Diagnostics – Blood Transfusion & Testing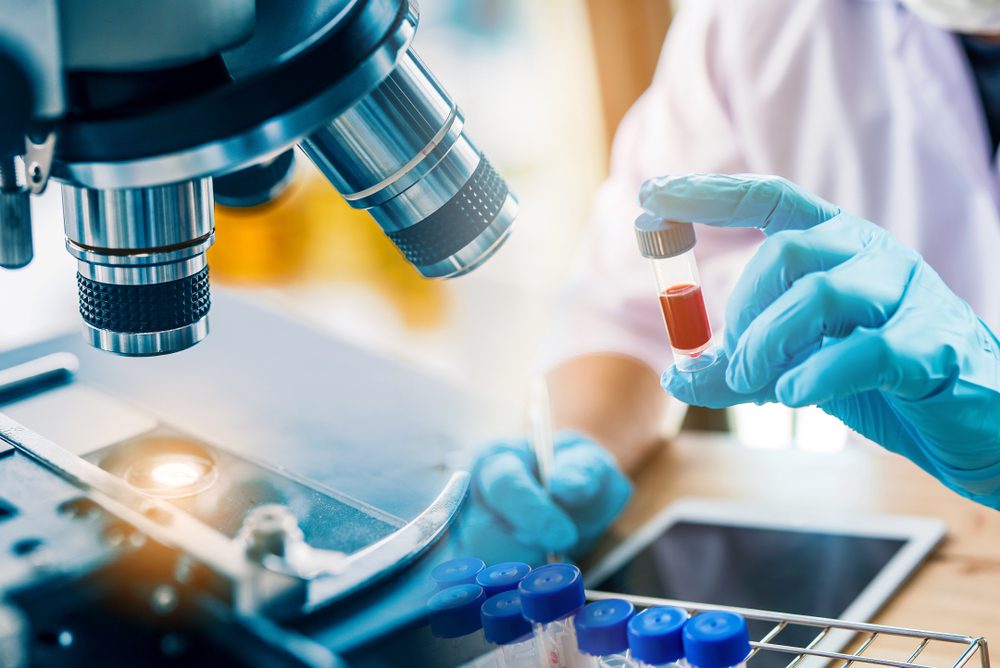 "The TenderEyes team have provided great support over many years, not just with the TenderEyes solution, but their in-depth knowledge of the tender process and capability to win." 
Overview
Location:  Global – starting with EU, followed by the US.
Bidding Focus: High investment start up targeting public and private sector healthcare providers.
TenderEyes User Numbers:  20
Modules Used
Opportunities Manager
Project Workspace
Knowledge Bank
Collaboration Hub
Competitor Insights
Additional service
Power BI Marketing Analytics.
Employee tender process training including Executive Level and Senior Leadership Team.
Review and scoring of Reference Library materials.
Bid support and review of submissions.
Objective
Digital solution required to support high investment start-up project, making the move from product development phase into commercialisation and beyond.
Business Challenge
Bid Management was a new discipline for the majority of the team, so the tender process needed to be designed and implemented. Subject Matter Experts needed to be engaged and motivated to articulate their expertise in a competitive and time-bound environment.
Implementation & Support
Specification, configuration, build and test.
Face2Face senior management engagement.
Blended training solution developed to support both on-site and remote working.
Hypercare and ongoing support including refresher training.
High levels of flexibility on both sides recognising unique environment of pre commercialisation phase.
Future Development
Continued support through live tender and commercialisation of the new diagnostics technology
Agile build, test and training methodology.
Senior management and wider team engagement.
Ongoing support including online user training and use of digital learning hub.
Empower your Bid Team to Greater Success!
One dedicated solution that delivers smarter working for end-to-end Tender Management.
With powerful intuitive tools, workflow automation, collaboration and in-built best practice.
Designed to give your teams more time to finesse your tender responses and submissions.