For All and Every Bid Challenge
Proven experience with long established top-tier customers in 24 countries across 5 continents.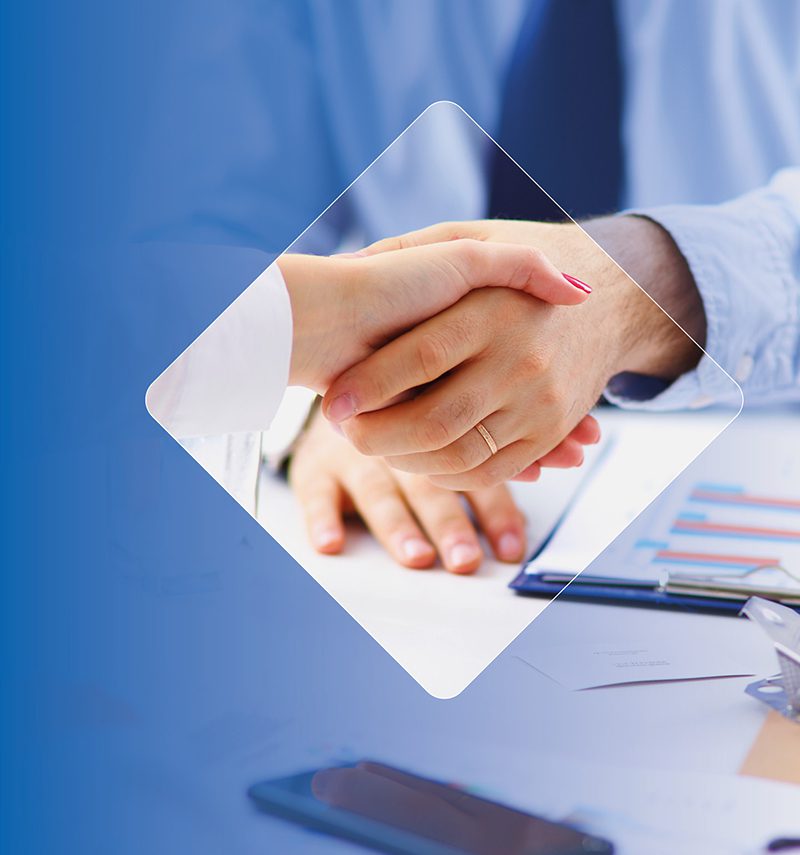 Our Industries
Bidding for high value contracts within any industry, is a hugely competitive, business critical activity.
Our extensive knowledge of bid management across multiple sectors, means we understand the challenges and complexities of the job and know how to help transform your bid submissions and successes.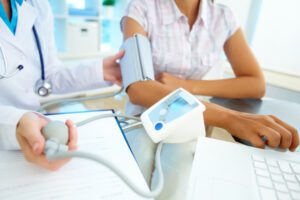 Medical Devices
High value tenders for healthcare and clinical devices, for public and private sector hospitals and clinics. Requiring rigorous regulatory compliance and product provenance.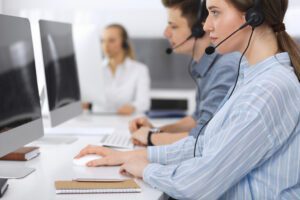 Managed Services
Tenders for outsourced capital purchases of integrated services such as supply chain management, IT and help desk. Calling for proven high service levels with detailed client references.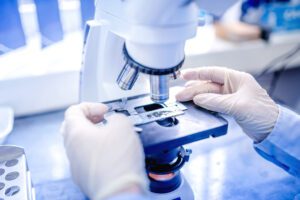 Medical Diagnostics
Complex capital purchase tenders for healthcare diagnostics for hospitals, clinics, laboratories and Universities. Demanding rigorous regulatory compliance and service delivery.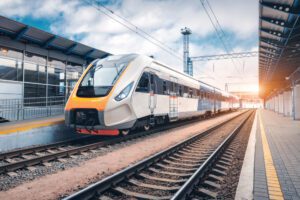 Transport Infrastructure
Tenders for high value infrastructure builds and operating services for railways, ports, airports and roads. Requiring wide technical skills and effective contractor management.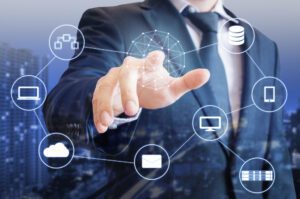 Process Outsourcing
BPO/RPO tenders for payments, recruitment, accounting and customer services. Calling for in-depth knowledge of a single process and client integration.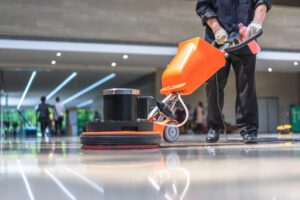 Facilities Management
Highly competitive tenders for operational services e.g. health & safety, cleaning, pest control and security. Requiring the need to demonstrate reliable quality service delivery and cost efficiencies.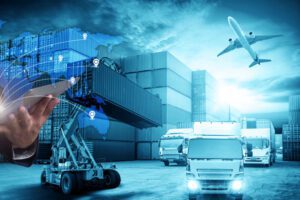 Logistics
Bids for implementation of highly specialised freight forwarding and project logistics services and solutions. Needing seamless systems integration, specialised pricing, JIT concepts and proven record.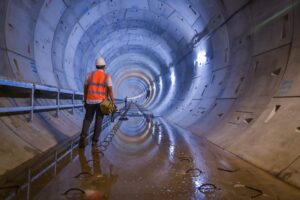 Engineering
Contract tenders for mechanical, electrical, chemical, industrial and environmental technologies and facilities. Requiring proven experience in technical solutions and implementation.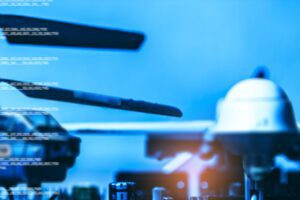 Defence and Security
Bids for services and support systems for space, aircraft, surveillance and weaponry. Calling for demonstration of long-term relationship-based services provision, references and security vetting.
Plus other sectors involved in bidding for high value public sector and commercial contracts.
Top-tier enterprises across the globe growing their business with TenderEyes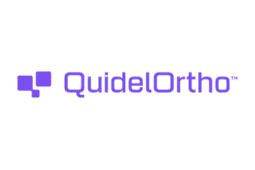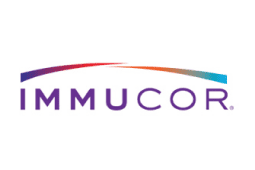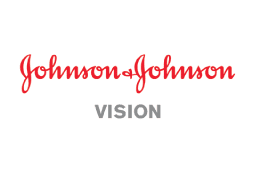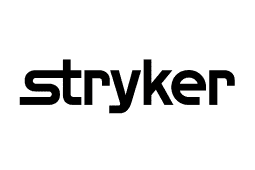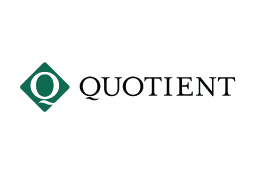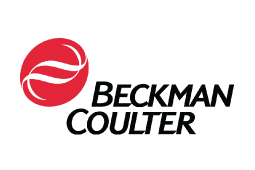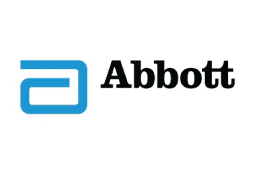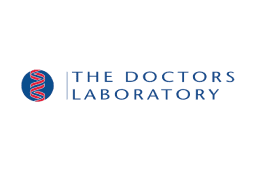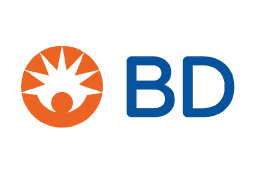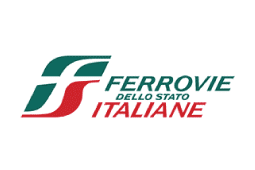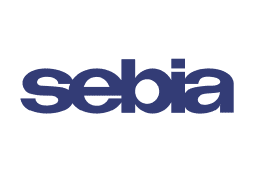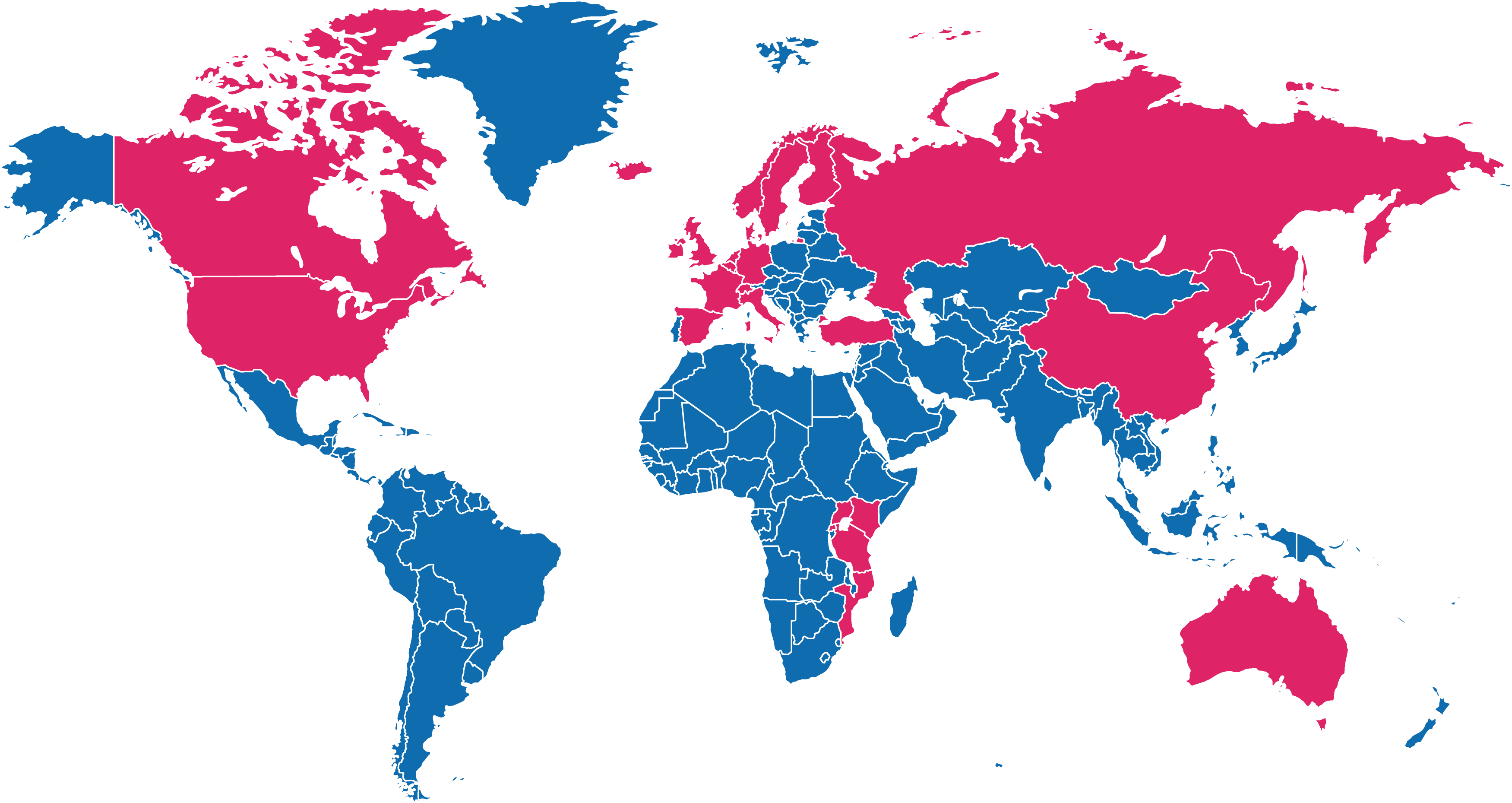 Supporting Our Customers Ambitions for Bid Excellence and Success!