Building World-Class Bids Together
Delivering tailored TenderEyes solutions with comprehensive configuration, training and support.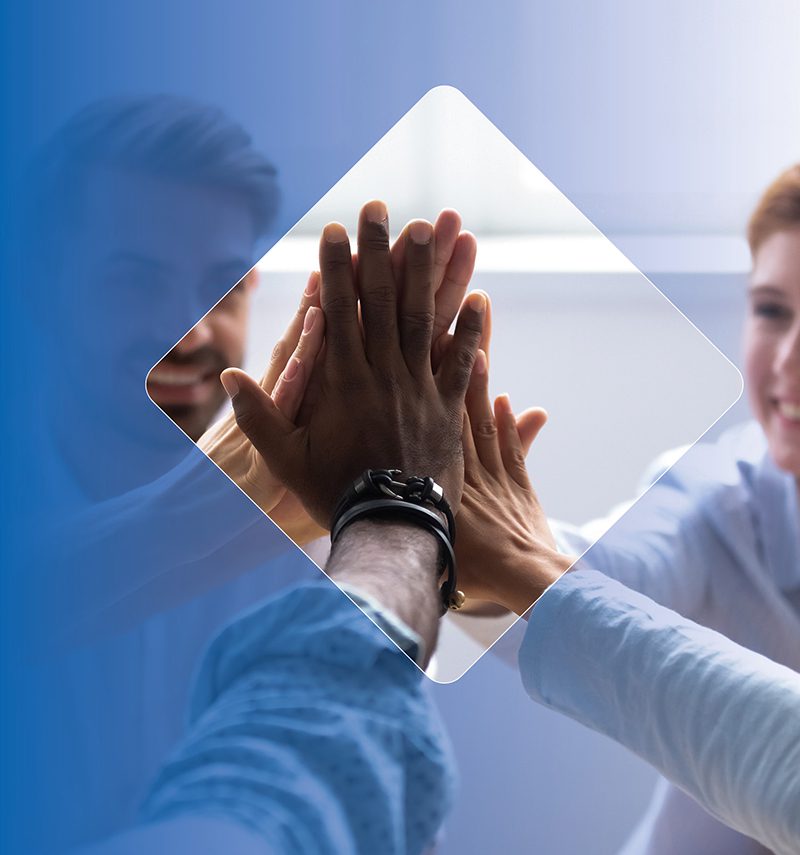 Proven Results
Our dedicated, highly experienced team work closely with you to ensure your investment in TenderEyes delivers long-lasting value and success.
Trusted Relationship
With proven long-lasting client relationships, rest assured we are there to support your business goals and ambitions.
Tailored Solution
Our comprehensive configuration ensures your implementation is finetuned to deliver on your business strategies, processes and activities.
Continuous Learning
Our in-depth product training and support give your team the knowledge and confidence to make the most of TenderEyes.
Sustainable Value
With regular success reviews and improvement plans, we help you to scale and optimise TenderEyes to support your growth plans.
Our Approach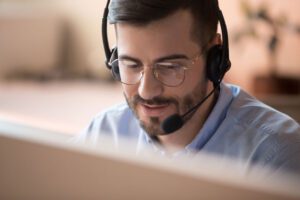 Fact Find

We love that you are interested in the TenderEyes solution and want to ensure our software is the best fit for you and your business.

Our experienced team will have an initial call with you to understand your business needs, challenges and objectives.

This helps us determine where and how TenderEyes can add value to support your high value public sector and commercial bid activities and contracts delivery.
Prove Solution

We know how critical it is to evaluate new enterprise solutions for any business.

So, we ensure we provide an in-depth demonstration of TenderEyes, focused on your identified needs, challenges and individual scenarios. This gives your team insight into the variety of tools available to make your day-to-day operations more effective and efficient.
Customising Your Solution

At this crucial stage we work very closely with your designated TenderEyes Superusers using agile project management and regular scheduled calls and meetings to keep us all on track.

In our initial kick-off meeting we will confirm implementation plans and actions. This will be followed by working through the comprehensive configuration plan to ensure TenderEyes is set up to meet your unique business requirements.

Rigorous testing will be undertaken in-house before we pass on to your team for user acceptance testing (UAT), tweaks and final sign off.
Go Live & Support

The first few months of any solution implementation is critical to long-term adoption success.

Our dedicated and highly experienced technical and support teams provide a range of services to ensure your implementation and on-going use and development of TenderEyes is seamless.

Our help desk, support processes and procedures are ISO 9001 and we have been through rigorous testing and achieved approved supplier status with top-tier clients.
Plus a host of support resources in our in-product Learning & Support Hub
Knowledge Transfer

We know how crucial it is to get your team up to speed on TenderEyes as quickly as possible, but that people learn in different ways.

That is why we offer several teaching formats with comprehensive supporting materials to empower your teams to learn with confidence.

We will agree a training schedule with you and provide lesson plans, exercises and learning outcomes to keep your team motivated and engaged in building their TenderEyes knowledge and expertise.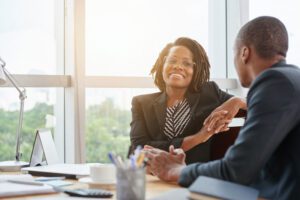 Success Reviews

As your business grows you need to be confident that your bid management solution can grow with you.

Our experienced Customer Success Team undertake annual Success Account Reviews with our clients to ensure your business and teams are getting the most value from your TenderEyes investment.

We will discuss and review your business objectives, challenges and results and offer recommendations for improved solution use, scalability and learning, all to help you achieve smarter working and ongoing bid excellence and success.