Empowering
Bid Excellence and Success!
TenderEyes, the leading Enterprise Bid Management Solution for world-class tender wins.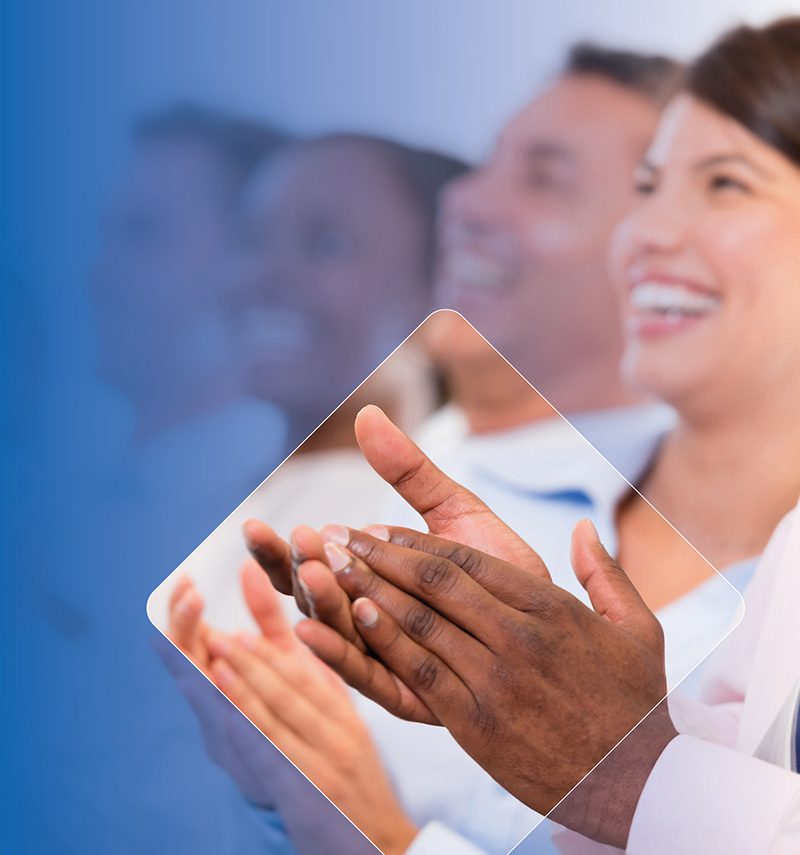 Delivering Compelling, Competitive, Quality Bids
One powerful platform to support your tender and bid management process, goals and activities.
Transform your working ways and win outcomes.
Easy Opportunity & Pipeline Management
Intelligently manage your opportunities qualification, sales pipeline and resources.
Streamlined Workflows & Activities
Rapidly mobilise projects and automate information requests, response and approval activities.
Greater Content Quality & Access
Quickly generate structured directories of content for easy use, updating and improvement.
Wider Communication & Collaboration
Effectively create wider team working, talking, sharing, learning and innovation.
Top-tier enterprises across the globe growing their business with TenderEyes Bid Management Software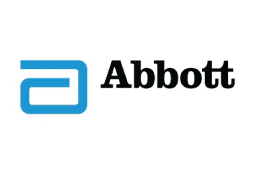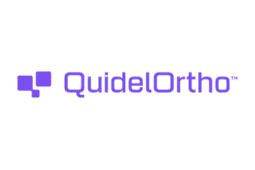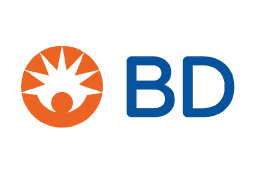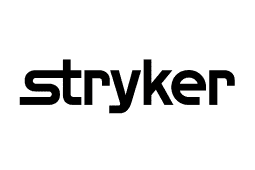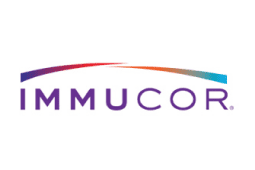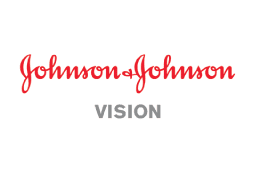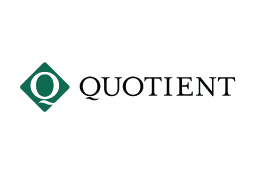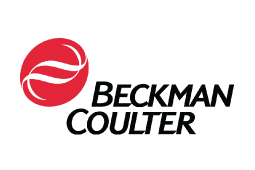 Explore the TenderEyes
M
odules
Each module is designed to deliver Bid Management best practice.
Together they work seamlessly to provide an all-in-one solution for smarter opportunity, bid submission and contracts success.
Opportunities Manager
Integrated Public Procurement Portals and smarter opportunity identification, qualification tracking and approval.
Knowledge Bank
Dedicated secure library with auto-population, easy search and access to tender documentation, questions and responses.
Project Workspace
Agile project set-up and management for improved tender evaluation, response completion, approvals and reviews.
Collaboration Hub
Deeper anytime, anywhere communication, intelligence sharing, learning, innovation and team working.
Competitor Insights
Enriched competitor intelligence and analysis for better informed and competitive edged tender responses.
Partner Manager
Proficient sub-contractor and partner selection and improved bid response contributions, risk and delivery assessments.
Contracts Manager
Seamless handover of won tenders to operations with streamlined workflows, activities, communications and delivery monitoring.
Business Analytics
Comprehensive reports and dashboards for opportunities, bids, evaluation scores and contracts delivery.
Governance & Security
Enhanced compliance, IP protection and risk management with defined access rights, approvals and security audits.
Plus New TenderEyes Bid Accelerator
Harnessing the power of AI and machine learning, with full Microsoft 365 Apps (Word, Excel, PowerPoint & Outlook) integration.
For smarter, faster task setting, content search and tender response creation.
Empower your Bid Team to Greater Success!
One dedicated solution that delivers smarter working for end-to-end Tender Management.
With powerful intuitive tools, workflow automation, collaboration and in-built best practice.
Designed to give your teams more time to finesse your tender responses and submissions.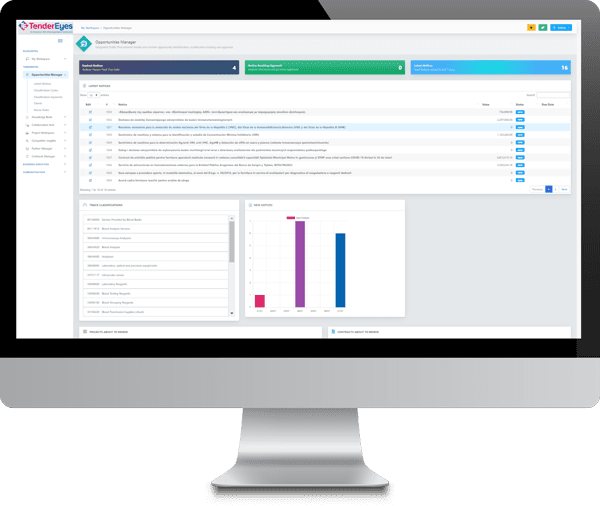 More Best Practice at Your Fingertips!
Smarter Opportunity Management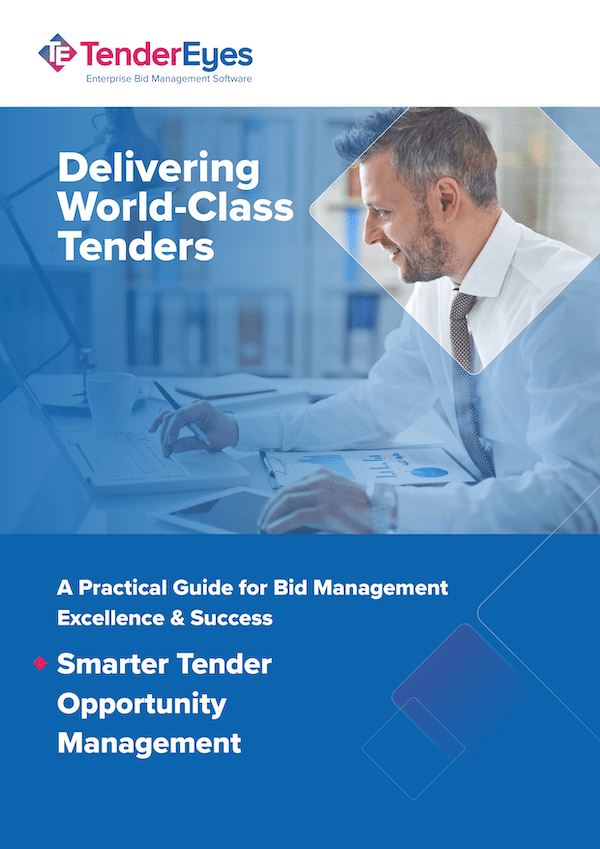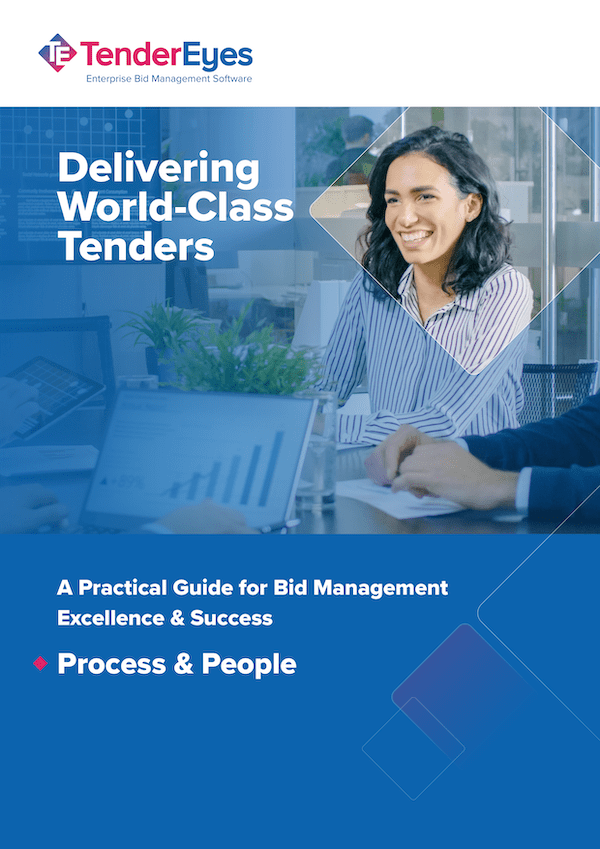 Latest Bid Management Blogs
Catch up on our thoughts and ideas on bid management best practice and trends, industry news and the TenderEyes solutions.
In the intricate landscape of tender management, success hinges on a strategic approach that combines precision, persuasiveness, and adaptability. The TenderEyes 4 Cs Model consists of 4 elements - Compliant, Competitive, Compelling, and Convincing. This serves as a robust framework for organisations aiming to navigate the tender process with finesse. This blog introduces each C and explores how consideration
Tender Win Rates is the number 1 metric you need to monitor and regularly report on. But is it one of those metrics that you take for granted and never question? This is the litmus test for tender success – the equivalent of the finance Acid Ratio for business liquidity. Your win rate and changes to it – positive
We are more than halfway through the year, and you haven't had time to breathe or take stock. But it is important to take a step back and review your tender results - both wins and losses. There is much that can be learnt from analysing your results and establishing if you are hitting your sales targets and desired