Smarter Bid Management
Discover powerful intuitive tools, workflow automation and in-built best practice all within one sophisticated solution.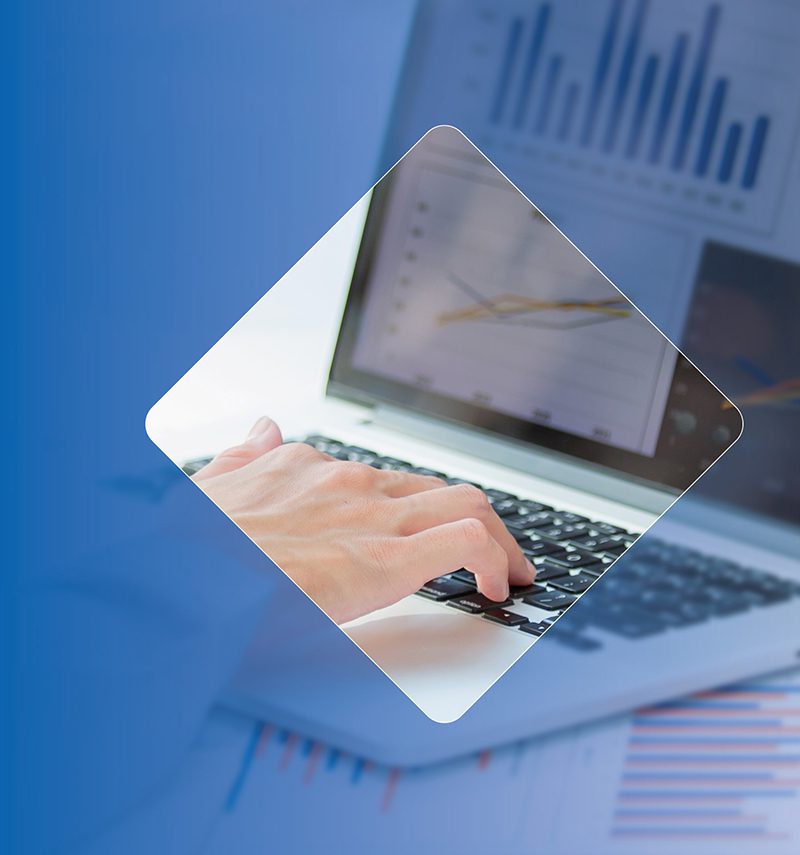 Escape the 'Bid for Everything' Mentality.
Align and elevate your pursuit activities to agreed bid strategies, goals, products, and services.
With easy-to-use tools, intelligently filter, qualify, approve and track your tender opportunities.
Quality Content at Your Fingertips.
Catalogue and auto-populate information and documents in a secure, centralised structured directory.
Providing easy access and continual improvement to content consistency, accuracy and quality.
Deadlines Looming, Don't Delay.
Make the most of your resources and tender response timescales with rapid and automated project set up.
Boost your Bid Team's coordination, productivity and motivation with customised workflows, alerts and progress monitoring.
Teamworking Made Good.
Enhance critical communications and collaboration between bid teams, subject matter experts, divisions and geographies.
Interactive tools and technologies to coordinate and share ideas, information and deeper learning.
Quest for Competitive Edge.
Stand out from the crowd with focused collection, sharing and analysis of competitor intelligence.
Access rivals tender scores and positioning to exploit areas of competitive advantage.
Supply Chain Harmony.
Develop better quality tender responses, with early collaboration and input from your sub-contractors and partners.
Work seamlessly and securely with your supply chain across the TenderEyes Knowledge Bank, Project Workspace and Contracts Management.
It's a Win, Time to Deliver.
Reduce your transition risks from tender to contract delivery with seamless handover to your operations teams.
With automatic contract management set up, pre-populated with tender documentation, sub-contractors and partners.
Better Decisions, Better Business.
Delve into the finer detail to enhance decision making for business growth, resourcing, budgets and goals.
Customisable dashboards for easy visibility and interpretation of key information, activities, roadblocks and performance.
Safeguarding your Investment.
Reduce security risks and protect your bid submission corporate intellectual property.
Manage access rights, permissions, compliance, and auditing with a range of governance and data mangement tools.
TenderEyes, The Smarter Software Choice!
Designed to seamlessly integrate, streamline and add value to your bid management strategies, activities and performance.
Quick Deployment
Easy Cloud deployment with flexible scalability and anywhere, anytime access.
Secure
Hosted within the Microsoft 365 environment with leading security measures and backup.
Easy to Use
Comprehensive, intuitive, logical user interface, navigation, features and functions.
Integrations
Easy integration with Public Procurement Portals, CRM, ERP and other business tools.