Medical Diagnostics -Transfusion & Transplant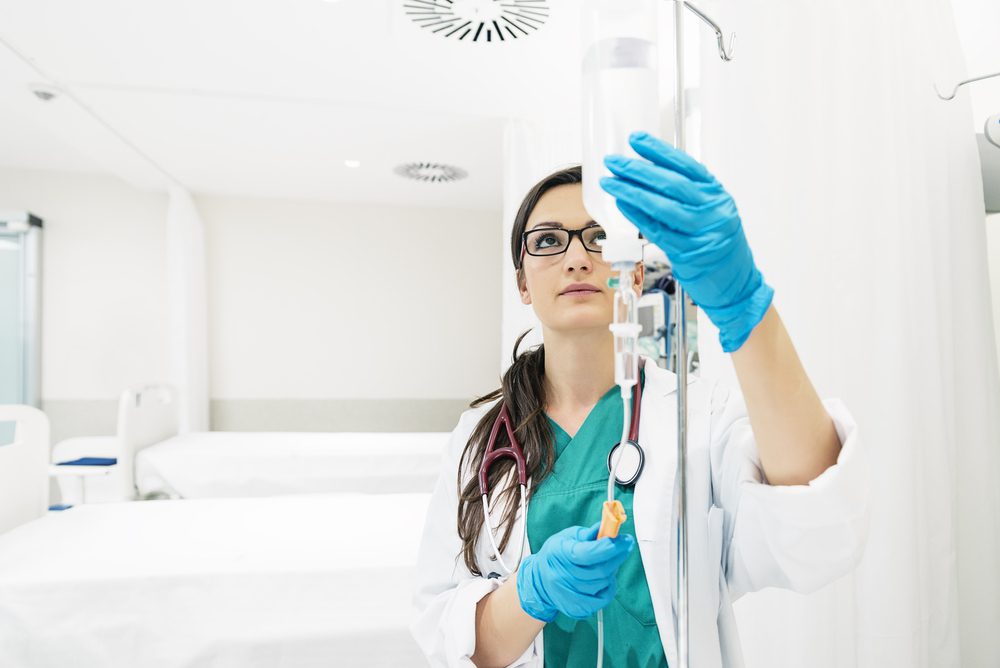 "The Solution has met all our expectations for our Subject Matter Expert engagement, specifically in creating an improved reference base of intellectual property for wider use." 
Overview
Location:  Global
Bidding Focus: Public and private sector healthcare providers.
TenderEyes User Numbers:  46
Modules Used
Opportunities Manager
Project Workspace
Knowledge Bank
Collaboration Hub
Contracts Manager
Objective
Seeking technology support to deliver world-class tendering as a key business process.
Business Challenge
To improve engagement with remote Subject Matter Experts in varying geographies, time zones and disciplines.
Implementation & Support
Specification, customisation, build and test
Face2Face senior management engagement
2 days in-person training for Superusers
Online user training
Hypercare and ongoing support including refresher training.
Future Development
Moving towards using Contract Management Module to continue the end-to-end tender process through to operational delivery.
Continued geographical roll out.
Empower your Bid Team to Greater Success!
One dedicated solution that delivers smarter working for end-to-end Tender Management.
With powerful intuitive tools, workflow automation, collaboration and in-built best practice.
Designed to give your teams more time to finesse your tender responses and submissions.