Medical Products & Consumables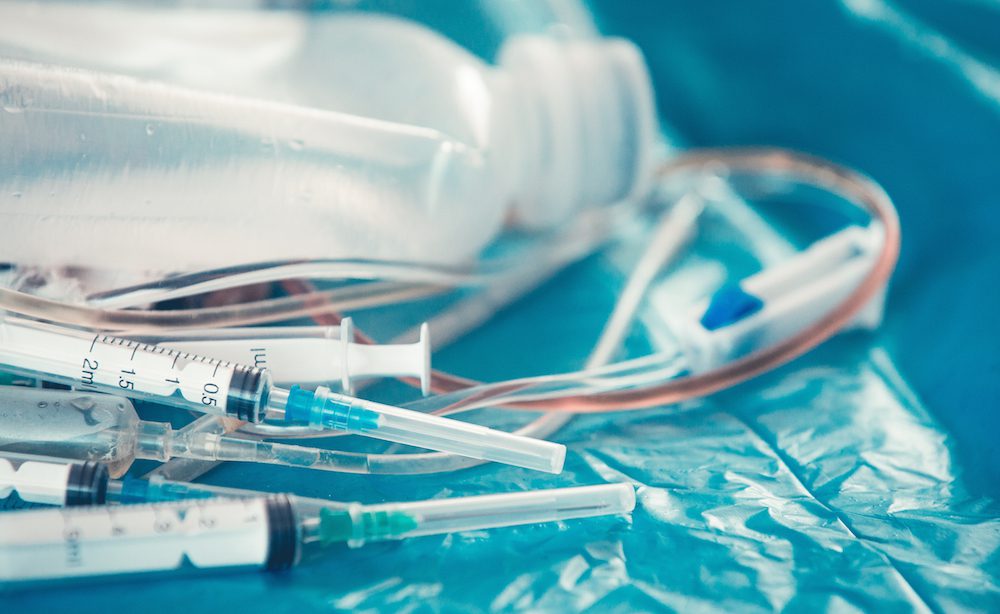 "We enjoyed working with the TenderEyes team on an agile project delivery which allowed us to create and develop a flexible solution which continues to meet our complex and changing requirements."
Overview
Location:  UK
Bidding Focus: Public sector Managed Services healthcare providers.
TenderEyes User Numbers:  30
Modules Used
Contracts Manager
Partner Manager
Project Workspace
Collaboration Hub
Objective
New digital solution to support a complex Managed Service contract management process. Subsequent phase to introduce project management to control the bidding for Managed Service contracts.
Business Challenge
To systemise an existing inflexible, labour intensive contract management processes. To replace the administration of a multitude of spreadsheets and lookup tables and achieve a direct interface to ERP and service systems. Plus provide automatic calculation of contract performance and KPI reports.
Implementation & Support
Specification, customisation, build and test.
Agile build, test and training methodology.
Senior management and wider team engagement.
Ongoing support including online user training and use of digital learning hub.
Future Development
Ongoing support and development of management level dashboards.
Early discussions with other business units and geographies within the wider organisation.
Empower your Bid Team to Greater Success!
One dedicated solution that delivers smarter working for end-to-end Tender Management.
With powerful intuitive tools, workflow automation, collaboration and in-built best practice.
Designed to give your teams more time to finesse your tender responses and submissions.